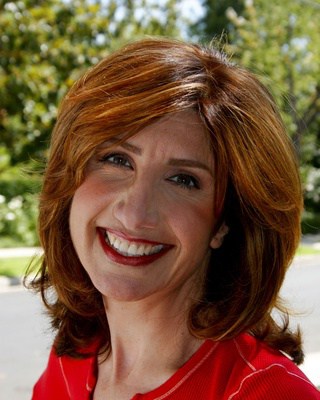 Improving relationships and helping couples and adults attain emotional stability and connections through Marriage Counseling and Psychotherapy
Jousline Savra
Licensed Marriage and Family Therapist | Author | Public Speaker | Relationship Expert | Certified Brainspotter | Recognized Marriage Therapist | Clinical Therapist
— Jousline Savra is a Licensed Marriage Family Therapist, as a psychotherapist, and a Brainspotter, she provides psychotherapy and counseling to couples and adult individuals.
For more than twenty four years, in addition to her work with couples, Ms. Savra has engaged with numerous professionals including CEOs of various organizations, high-profile actors, and writers training and coaching them on critical relational and emotional aspects of their lives impacting their work performance in addition to their personal growth offering them life-changing solutions to their problems.
Ms. Savra is passionate about connecting with others and intuitively aware of their emotional and psychological needs. She is highly intuitive in assessing difficult cases. She has extensive clinical experience treating patients in psychiatric hospitals, the Los Angeles jail system, and inpatient and outpatient clinics.
She has extensive experience helping and leading small groups with "Intimacy in Marriage" "Healing is a choice" and "Restore" workshops that are part of the New Life ministries a radioprogram listened to by millions daily. Ms. Savra has more than five years treating and helping the mentally ill homeless population struggling with various addictions.
She is certified in Brainspotting a very powerful and effective tool helping patients recover from trauma or any negative chronic experiences. Jousline Savra was also featured and interviewed for her expertise in Brides Magazine and Health Dads publications online.
In her undergraduate studies, Ms. Savra was selected as a Who's Who among students in American Colleges and Universities (1984). In her graduate studies of Marriage and Family Therapy, she was the president of the honors society, in Philips Graduate Institute in 2000. She is currently a member of the American Association of Marriage and Family Therapists (AAMFT). Jousline Savra is a Licensed Marriage and Family Therapist in two states: the states of California and Georgia.
She is highly sought after for her counseling expertise and her clinical experiences. She currently has a full-time clinical counseling practice in Roswell, Georgia.