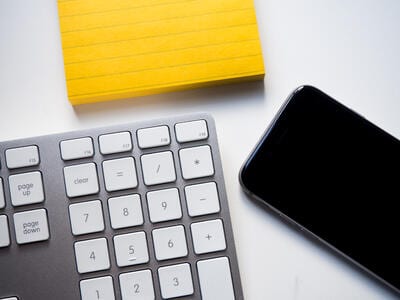 Payment Information & Office Procedures
Our counseling office accepts: American Express, MasterCard, VISA, Discover-Card, and check, including making payments by Zelle.
If you wish to pay by credit card, you can set up the credit card payment during your initial session to be charged for your future sessions.
Counseling session is 50-minutes long, and you must schedule your therapy appointment in advance.
Our office has a 48-hour cancellation Policy – If you do not show up for your appointment or does not cancel your appointment for any reason within 48 hours prior to your session, you will still be responsbile for that hour since that hour will be reserved for you and it can not be offered to anyone else.
Jousline Savra has no control or knowledge about what insurance companies do with the information she provides or who may access that information.
Insurance Information:
Our counseling office does not take any insurance nor bills any insurance companies.
Jousline Savra's counseling office does not accept payments from insurance companies nor accepts insurance.
If you have a PPO insurance carrier you might be able to use this for our services. Please read the following before making an appointment if you have a PPO insurance carrier:
Contact your PPO prior to your first counseling session, and ask them exactly what percentage of your mental health benefits cover out-of-network psychotherapist's fee.
Please be aware that in order for your insurance carrier to reimburse you for your office visits, your insurance company requires a diagnosis of a mental health disorder.
Your first appointment is expected to be paid only in the form of check or cash. Credit Cards not accepted on the first session as stated in above.
You are expected to make your payment directly to our office at each session.
If your PPO carrier approves to reimburse your payment, per your request, our office will provide a superbill at the end of each month, so that you can submit to your insurance carrier.
Please ask your insurance carrier the details of how you will be reimbursed directly by them. Our counseling office does not accept any payments from any insurance carriers.
It is important to realize that there is a certain amount of risk to your confidentiality and privacy associated with submitting a mental health receipt and their requirement of a diagnosis for mental health disorder for reimbursement. Our office does not accept direct payments from insurance carriers.
Patients are solely responsible for their payments to be made to our counseling office.
Therapy is most effective when it's consistent, and when you keep your appointment on weekly basis. In order to benefit from the process of counseling sessions, we highly suggest that you attend weekly in order to see results.
Helpful Note: Please know that an important key to experience effectiveness from the counseling process is consistency of meeting weekly. It is essential to keep the momentum going on weekly basis for your progress. Many new clients are not aware of this point. So if you are a new client(s) please be informed of this information.
You can click here for an appointment request with Jousline Savra, MFT.