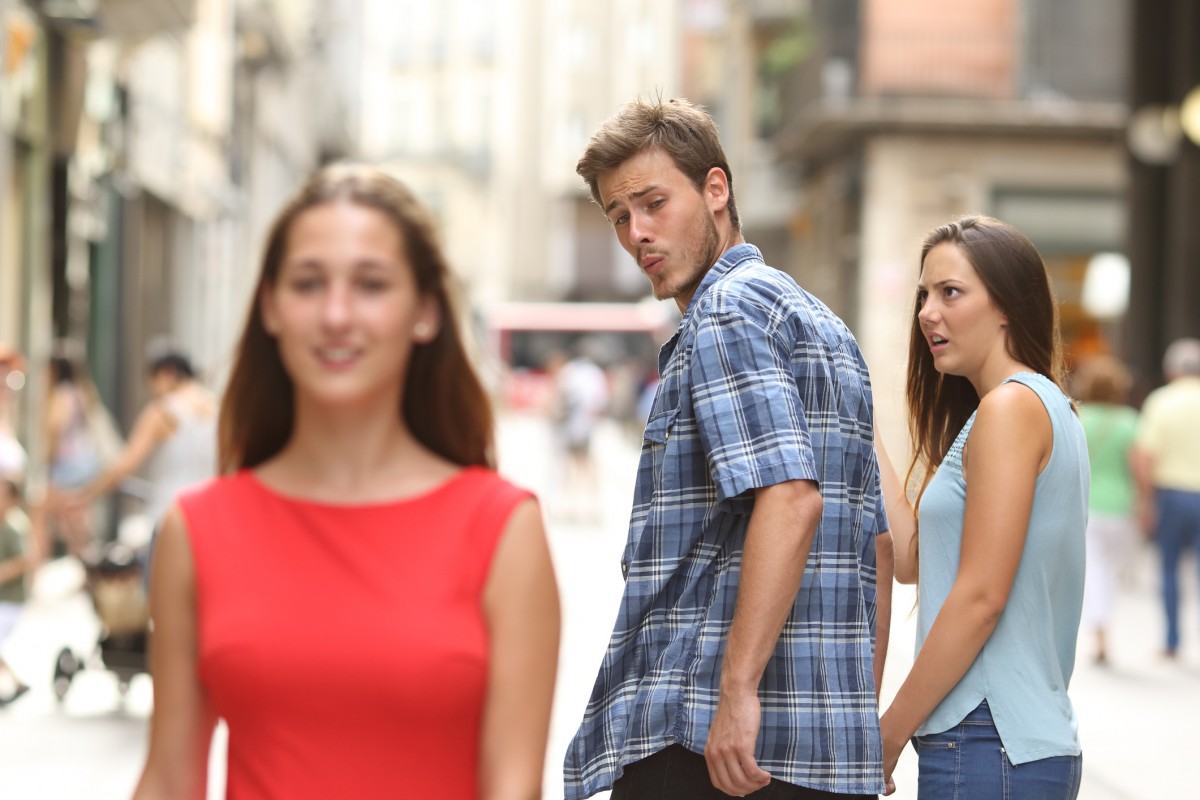 Category:
Lifestyle
|
Published:
June 7, 2021
Infidelity is the breaking of a promise to remain faithful to a romantic partner, whether that promise was a part of marriage vows or a privately uttered agreement. Overcoming fidelity in a relationship can be difficult, but it can be achieved.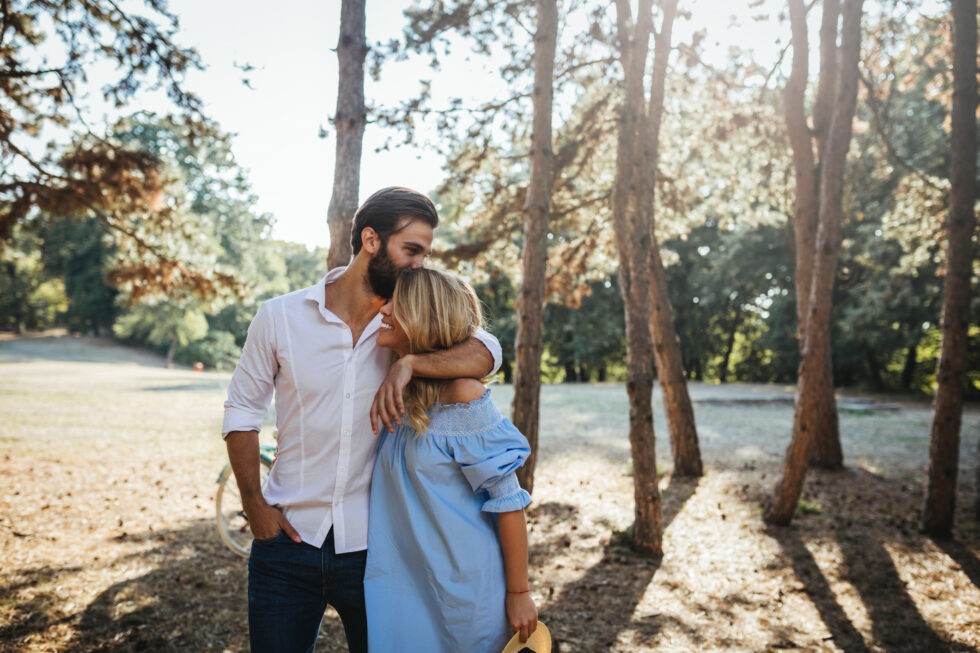 Category:
Lifestyle
|
Published:
April 24, 2021
Jousline Savra, LMFT Psychotherapist in Burbank, California, is a marriage and relationship therapist providing marriage counseling and psychotherapy to couples and individuals throughout the Burbank Toluca Lake, California, and surrounding areas.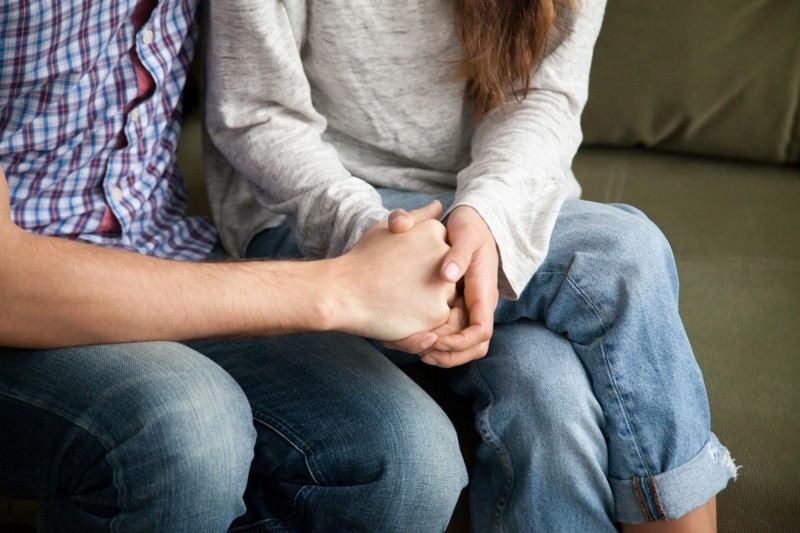 Category:
Health
|
Published:
January 23, 2021
With the new Covid 19 pandemic, people are feeling anxious. Families are adjusting to the new man-made rules. Relationships are strained, this pandemic and our way of living have flared up marital relationships. You don't have to face this alone, I can help.